Top Backpack & Laravel developers, ready to build your project.
Reach out to developers who have created, improved and maintained Backpack for Laravel all these years. Few companies can claim our level of expertise in building Laravel admin panels, and the web apps they are built for.
Submit project details
If it has a www, we can probably build it.
We've probably already built the kind of web app you need. At least once. If so, our experience will help you build better, faster and without repeating the same mistakes.
Our clients love us. So they said.
" When I compare Cristian and his Backpack team to the many other developers I have used in the last 7 years, they completely and utterly destroy everyone else — on many levels. "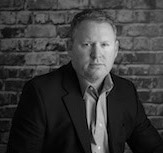 Aaron West
CEO of Fed3ral, U.S.A.
As head of a growing digital agency, I have worked with many technology providers to offer innovative solutions to my clients. These are one of my few partners that can always crack a hard problem. From augmented reality apps, social platforms to small ERP software, these guys deliver.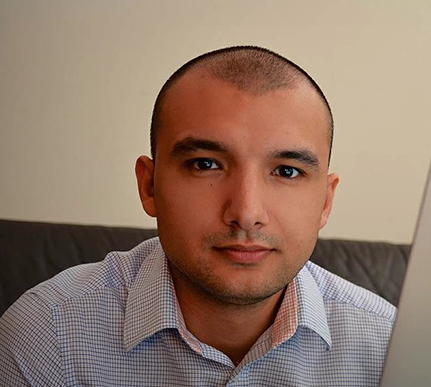 Ovidiu Radu
CEO at Alien Intelligence, Australia
They offered me the flexibility to gradually build a complex admin panel for a large e-commerce platform. They are hands-on, great programmers and always thinking of ways to improve code, flow and functionality. But most importantly, they are good people you can rely on.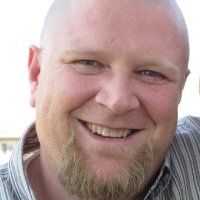 Gary Norton
CEO at Odin Development, USA
There were challenges along the way, but their team was there to meet them. After the launch of the first version, we do continuous development with the same team to implement new features and stay ahead.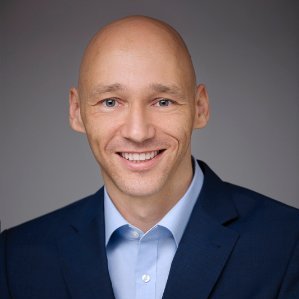 Kilian Maier
Co-Founder/CEO at Interaction Partners, Switzerland
It's really hard to find someone you can really count on, but they always delivered on time and on budget. Their straightforward approach always brings results and helps solve quickly issues that otherwise could get out of hand. I strongly recommend them.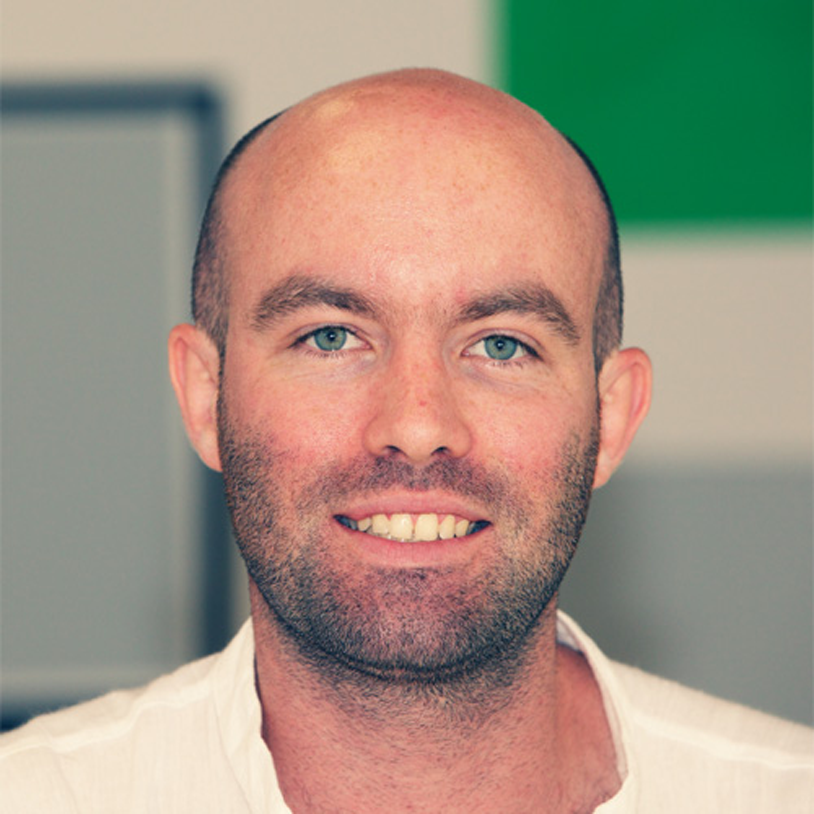 Jeremy de France
Entrepreneur, France
Do you represent a company or developer? Want to join our network, and receive new projects?
Start here
.